---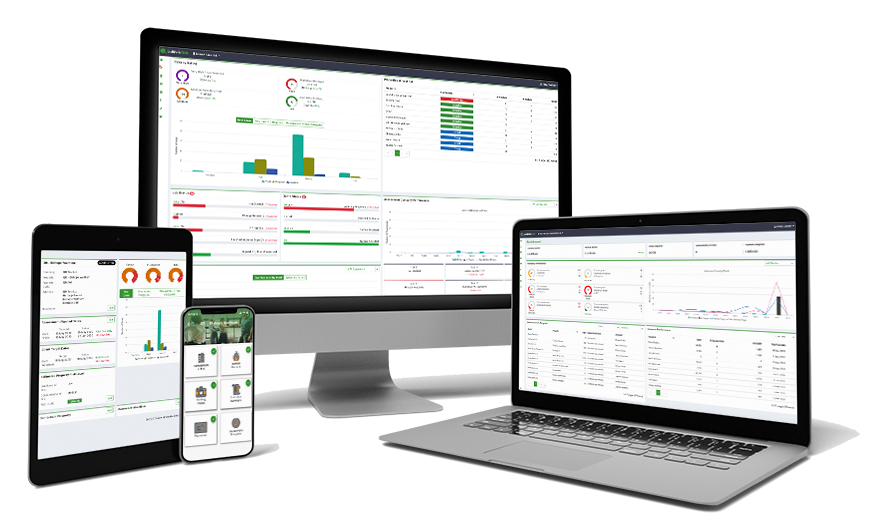 Licence
The QuidvisRisk Solution
Revolutionise how you deliver and manage fire risk assessments
QuidvisRisk has been developed to become an integral part of any assessment team, whether you are a property owner with your own assessors or an assessment company looking to improve the way you carry out assessment and deliver reports. We work with property owners and assessment companies of all sizes, to revolutionise the way they manage fire risk assessments and risk management.
---
Using QuidvisRisk will not only improve your productivity and help improve the consistency of the fire risk assessments, it will also deliver the best solution to help estate owners manage any fire risks identified and the remedial actions. Allowing them to assign work, request quotes and resolve risks.
---
No upfront costs
No contracts
No obligations
---
At QuidvisRisk we want to ensure we are here to help your business grow. Our pay as you go model allows you to only pay for what you need. With no upfront financial commitment or contractual obligations, you are in full control of your budgets.
---
If you carry out lots of assessments every year and wish to have an invoice account, we would be happy to discuss this with you.
---
---
Planning and preparation:
---
Back office
Managing the back-office process becomes easy with QuidvisRMS allowing you to quickly import and manage their properties.
---
Manage, plan and assign work
Whether you are carrying out assessments on offices, retail premises or housing association properties you can select the assessment type you want completed, set completion dates and assign the assessment company or assessor all in one area.
---
Improved productivity:
---
QuidvisRiskApp
All the information that an assessor would need to capture and record can be entered directly into the QuidvisRiskApp, removing the need for the assessor to write notes and take photographs which need to be re-typed into a report at a later date.
---
Time on site
Fire risk assessments are generated automatically and available to view on QuidvisRMS once the assessment is completed on QuidvisRiskApp. This allows assessors to capture a more comprehensive assessment, rather than spending hours off-site writing up a report from notes taken.
---
Quality control:
---
Once the assessment is complete the assessor can review their fire risk assessment using the quality control area in QuidvisRMS and make amendments and additions if required. When the assessor is happy, they can either mark it as checked, or release it to the property owner.
---
Increased staff flexibility:
Companies no longer need to be constrained by the size of their assessment teams or refrain from using external assessors due to concerns over consistency. There are thousands of competent fire risk assessors across the country, that when using the QuidvisRiskApp, will provide consistent, detailed evidence-based assessments.
---
Guaranteed consistency:
Regardless of how many assessors are used or where they are based, the assessments will be consistent and detailed.
---
Client reporting:
---
Evidence-based risk reporting and analysis
Remedial work allocation to both internal and external suppliers
Remedial supplier and job performance monitoring
Risk resolution and detailed audit trail
---
Reduce costs:
---
Reduced admin costs, from improved management of clients, properties and assessments
The reduction in time assessors spend re-writing reports from notes taken
Travel time and expenses can be reduced, by the ability to use regional assessors. Having this flexibility allows companies to flex their workforce using a competent regional resource, removing heavy employment and recruitment costs
The time and corresponding costs saved, more than cover the licence fee per assessment, meaning using QuidvisRisk becomes cost neutral.